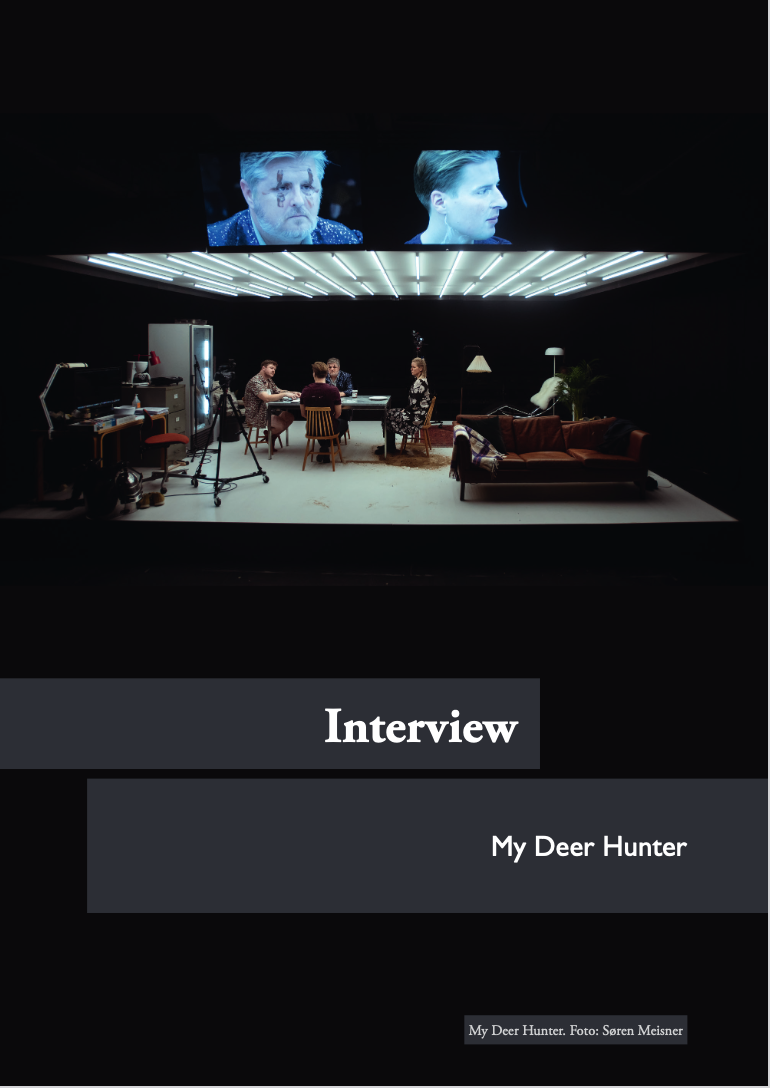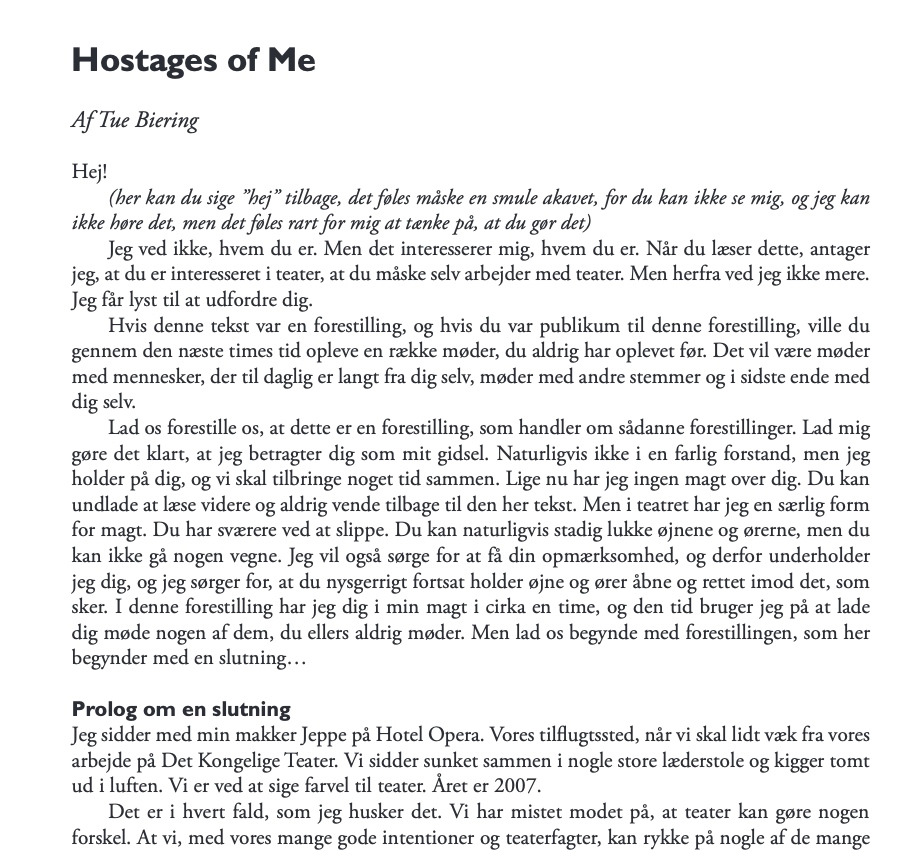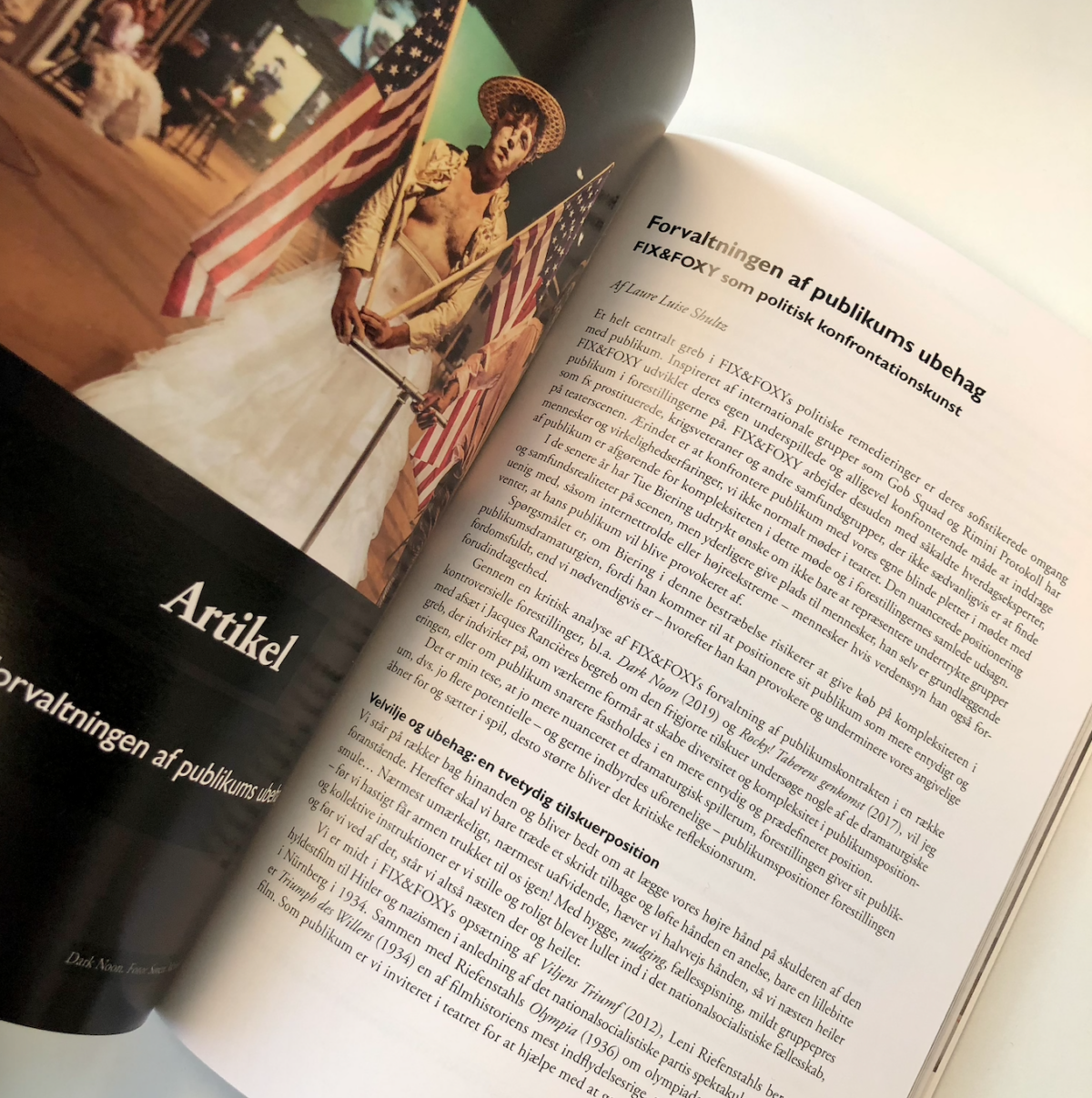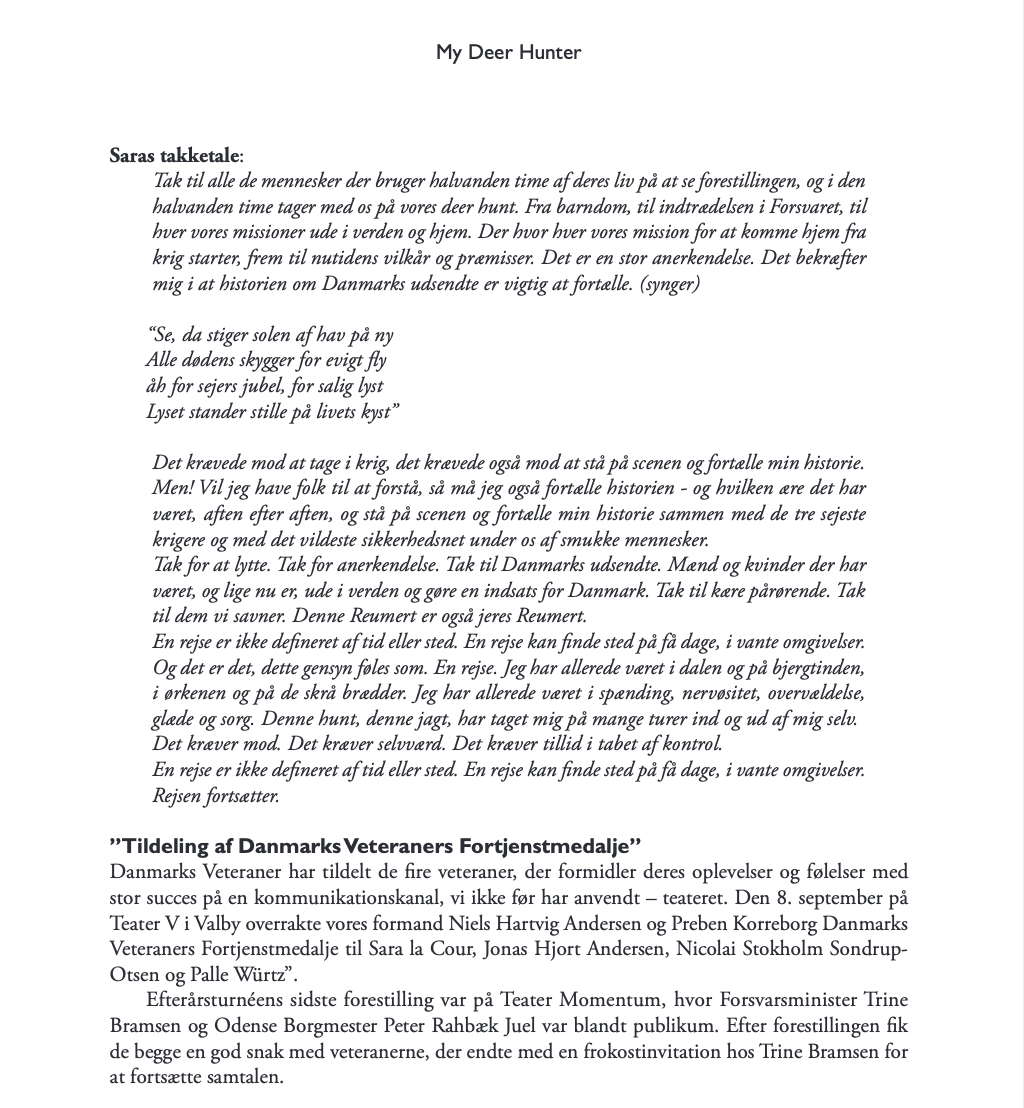 4
Special edition of PERIPETI on fix+foxy works
Read about fix+foxy's entire story - from idea to nine time Reumert Award winner
Price 75 DKK + shipment (75 DKK)
In more than 15 years the scientific journal Peripeti has followed the work and development og fix+foxy.
Through interview, essays, reviews and articles Peritepi tells the story of fix+foxy that started as a rebbelious idea and has now developed into becoming one of the leading performings arts companies in Denmark.
This special edition has 234 pages.
Order